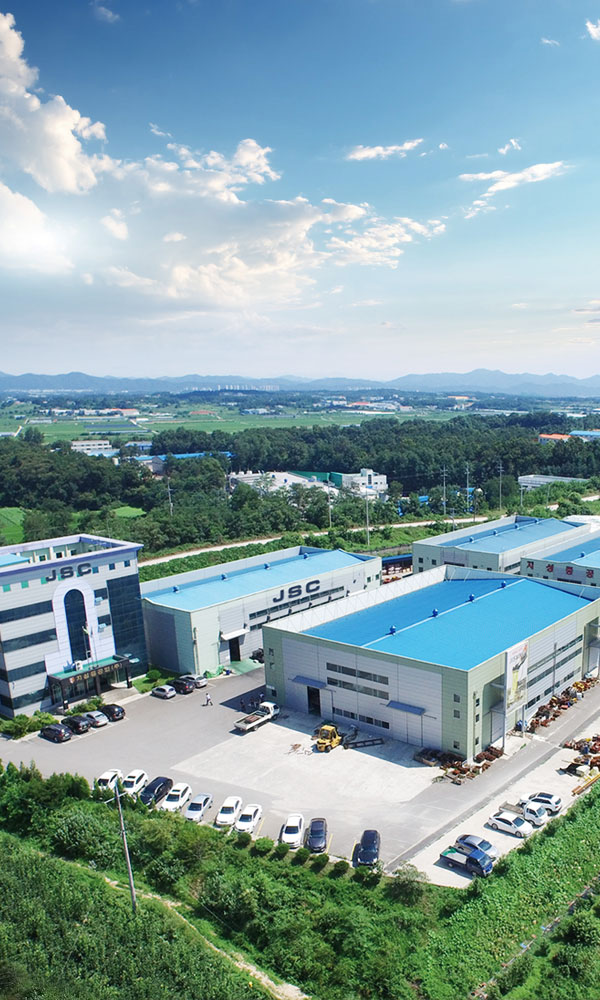 Welcome to JSC Co.,Ltd.
At JSC, we pride ourselves in the equipment we manufacture and distribute.
JSC has led the way providing equipment and services for construction, aggregate and mining industries for over dedicate. Technology plays a critical role in the company's continued success. We enjoy a reputation for engineering products with the most advanced technologies, yet the resulting systems are remarkably easy to use.
At JSC, we believe our product is the industry standard without exception.
Meticulous care has been taken to ensure that this product will meet rigorous product requirements. Using up-to-date 3D CAD modelling software, complemented with finite element analysis, you can be satisfied that our product will meet and exceed your prerequisites.
JSC has successfully registered our facilities as ISO 9001 compliant and to ISO 14001, which is an internationally recognized environmental management system. As always, JSC is committed to continuous improvements translated into positive action.
We feel fortunate to say that our team consists of seasoned, long term, dedicated employees. They are able to respond quickly from our strategically located sales and service locations to any questions you may have. Thank you.
Richard Park / President